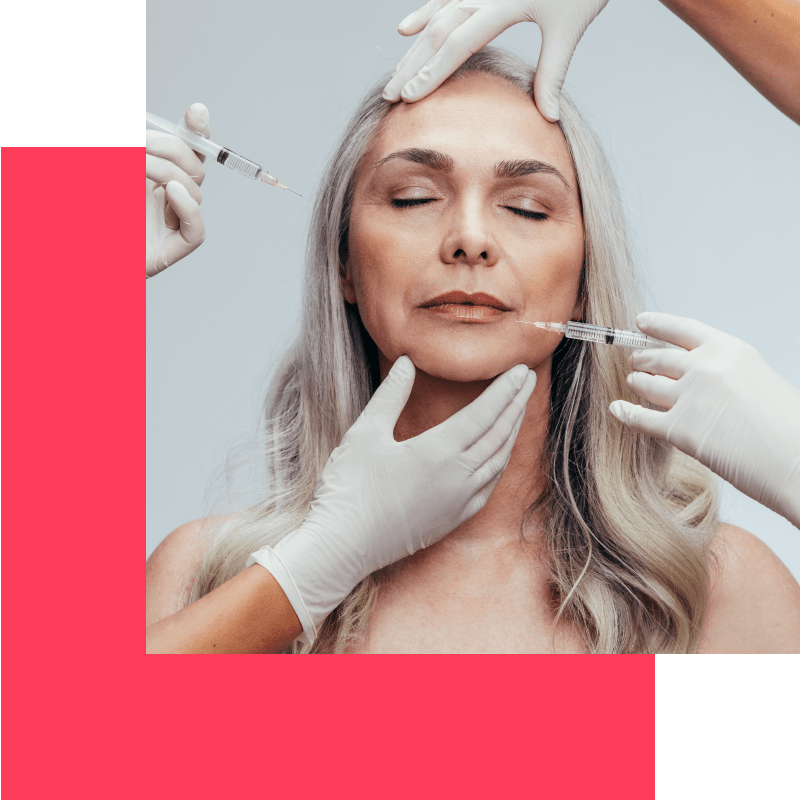 Why do you need
aesthetic insurance?
As with everything in life, there is always a small possibility something could go wrong. Without the protection of Aesthetic Insurance, your reputation, income, and your business could be at risk. For even the most careful and experienced practitioners, the reality is that any aesthetic procedure could result in unintentional complications, and if a client does make a claim against you, you will need to defend this claim.
Aesthetic Insure are here to protect you in the event of a mishap by providing experience and knowledge, as well as financial support through indemnity, to ensure the best outcome for you and your business whether you are at fault or not.
Let us take the hassle out of defending a claim so that you can focus on what matters to your business.
What makes
Aesthetic InsurE 

stand out
Aesthetic Insure prides itself on its dedication to adapt and grow with the Industry and every facet of Aesthetic Insurance, so you can rest assured that you are in safe hands as part of one of the most rapidly evolving industries globally.
And it doesn't end there! We can also protect your Clinic itself, with coverage ranging from Buildings, Contents and Stock cover, to Public and Employers' Liability, which is essential if you employ staff.
Whether you are an Independent Practitioner, Clinic or Aesthetics Training School, whatever your insurance needs; Aesthetic Insure will deliver.
Not quite due for renewal yet? Simply fill in the details below and we'll contact you nearer the time!