Strategic Partner &

Approved Trainer
The (ECAMS) European College of Aesthetic Medicine & Surgery is one of the world's leading training institutes in aesthetic medicine and surgery. The College was founded by dedicated worldwide surgeons and physicians with one simple aim: to bring to doctors all over the world and education and training experience that allows them to incorporate aesthetic procedures, techniques, products and technologies into their everyday practice and be recognized themselves as leaders in the exciting field of aesthetic medicine and surgery.
Strategic

Partner
"We are DANAI. A specialist group of registered nurses working in Dermatology and Aesthetics in Ireland. DANAI provides education, training, advocacy and support for its nurse members in collaboration with its stakeholders, whilst highlighting and promoting the ethical and competent standards of specialist nurses who operate within the DANAI quality assurance framework"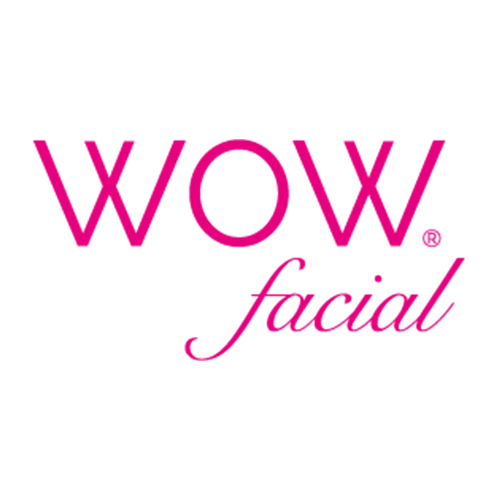 Strategic

Partner
Are you ready to WOW?
WOW facial® is the ultimate transformational skin treatment, 75 minutes and 6 stages of pure skin nirvana, your skincare specialist will bespoke and tailor your WOW facial® at every stage to meet your exact skincare requirements. The team here at WOW facial® has developed and researched the most advanced skin care technologies to bring you or your clients a truly transformative result.
The WOW facial® truly is the WOW factor treatment.