Aesthetic Clinic
insurance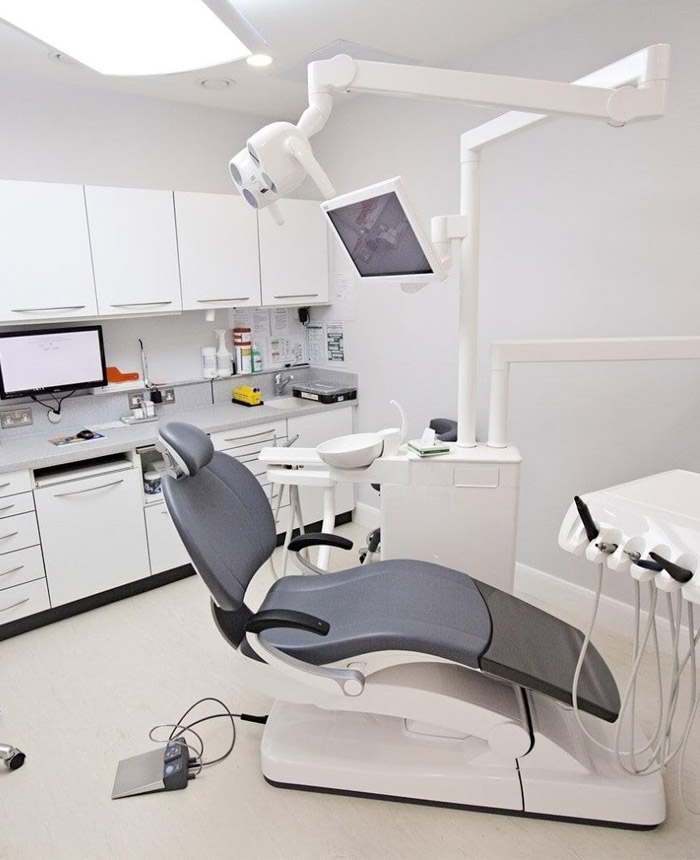 Medical Professional Liability Insurance is essential for any practicing Medical Professional, without the right Insurance policy in place, you will be held personally liable for any claims made against you. Medical Professional Liability covers you in the case of Medical Malpractice or negligence claims made against you. With the right insurance policy covering you and your clinic, your business, brand and reputation can be protected. Aesthetic Insure can cover you by using our knowledge and experience to fight the claims made against you and protect your business by providing financial cover through indemnity.
Aesthetic Insure can provide Cosmetic Clinic Insurance for clinics based in the Republic of Ireland and Surgeons based in the EU who may have previously been insured by a UK based clinic who have not adapted to Brexit. Our Aesthetic Clinic Insurance can provide cover for your buildings, contents, equipment (including specified machinery), public and products liability and more. Our Aesthetic Clinic Insurance will provide you and your business with the knowledge and security that your clinic is covered to the highest level.
Aesthetic Insure can provide insurance for Medical professionals, Training Schools, Hospitals, Private Clinics, Healthcare Groups and more. We can also provide Employers Liability Insurance, which provides great peace of mind if you employ staff Aesthetic Insure provides top rated Cosmetic Clinic Insurance, as well as Insurance for Aesthetic Practitioners and Surgeons with specialisms including Maxillofacial, Cosmetic and Plastic. See our 'Surgeons' page for full details.
We have extensive knowledge and the experience to cover your business in case of emergency. With our Insurance policies you will have the time and peace of mind to concentrate on your business. We pride ourselves on growing and adapting with the Aesthetic Industry and we partner with A-rated Insurers to provide our clients with the best possible cover. With Aesthetic Insure, you can cover yourself, your staff, your clinic and its contents. Find us on Trust Pilot where you can read our 5-star Cosmetic Clinic Insurance reviews and fill out the form below to receive a free personalised quote today.
Do I need Aesthetic Clinic Insurance?
If you are working and providing treatments within a clinic, that clinic needs to be insured. Without the correct Insurance plan covering your clinic, you may be personally liable for accidents, loss, theft and more. Get in touch today to discuss the right Insurance policy for you and your business.
Who can use Aesthetic Insure?
Aesthetic Insure is an Irish Insurance Broker based in Dublin, Republic of Ireland. We provide Aesthetic Insurance for Medical Professionals, Clinics and more, for practitioners based in the Republic of Ireland. However, Aesthetic Insure can also provide a service for Medical Professionals
What can Aesthetic Insure cover?
Our Cosmetic Clinic Insurance can cover your building, its contents, equipment breakdown, theft by employees and more. We can also provide a service of Insurance for Medical Professionals, including Aesthetic Practitioners and Surgeons. Get in touch with our experts today to discuss the Insurance policy for you and your business.
How much will my Aesthetic Clinic Insurance cost?
The cost of your insurance is dependent on the type and amount of cover you need. Aesthetic Insure can provide cover for Private Clinics, Hospitals, Staff, Training Schools and more. Please get in touch today by filling out the form below or email us on info@aestheticinsure.ie to discuss our policies and costs.