MEDICAL INDEMNITY FOR SURGEONS
Contact our experts today to discuss your insurance requirements
Trust and knowledge are at the very core of what we do at Aesthetic Insure, and we believe this is demonstrated through our years of experience working successfully with Surgeons.
Get a Quote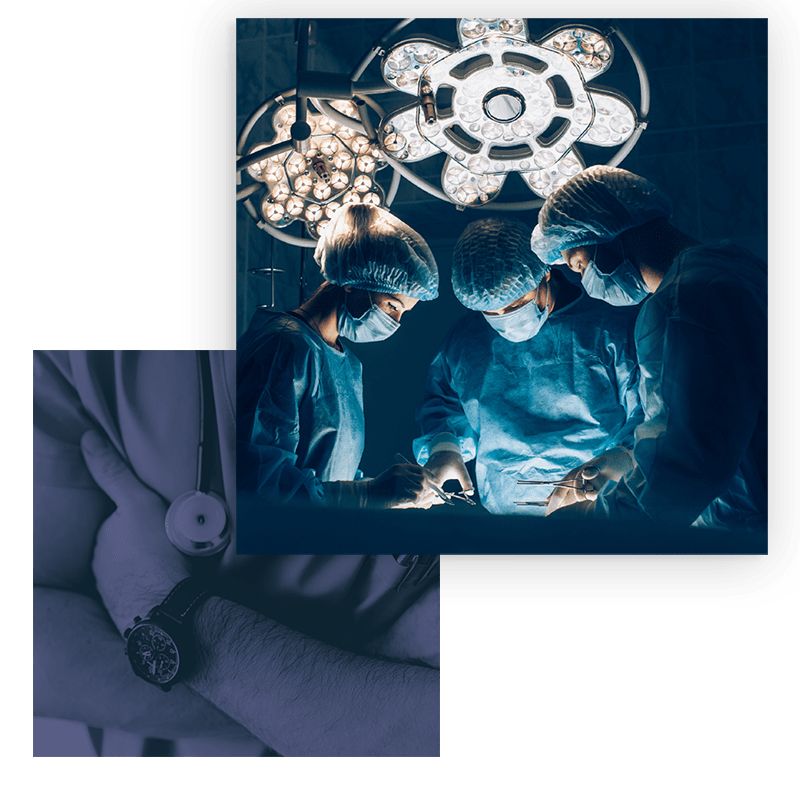 COMPETITIVE PREMIUMS


WITHOUT EVER
COMPROMISING ON COVER
At Aesthetic Insure, our expertise stretches beyond the world of Aesthetics into every specialism of Surgical and Consultancy work. With a longstanding approval and backing from A-rated Insurers and Industry Bodies, you can rest assured that your needs are fully understood and will be met, always. Our experienced and dedicated team will ensure every consideration is made to provide you with a policy that suits your requirements, from Individual Surgeons and Consultants, to Private Clinics and Healthcare Groups. We understand the importance of your role within the Health Sector and that your time is precious, so when it comes to arranging Medical Indemnity with us, we will facilitate a seamless and efficient transfer from your current insurance policy or MDU, MDS or MDDUS membership.
SPECIALISMS

WE COVER INCLUDE:
Cosmetic / Plastic
General
Maxillofacial
Urological
ENT
Ophthalmic
Orthopaedics
Vascular
WE WILL PROVIDE
COVERAGE FOR:
Individual Surgeons
Private Clinics
Entity Cover
Hospitals
Consultants
Healthcare Groups
Medical Associations